We're back!!
The 2022 Season starts Sunday, February 27th.

If you'd like to play softball for your church and make new friends,
please contact our commissioner, Jaymer J. Suarez.

We welcome all ages and abilities, so join us for some fellowship!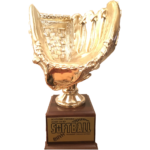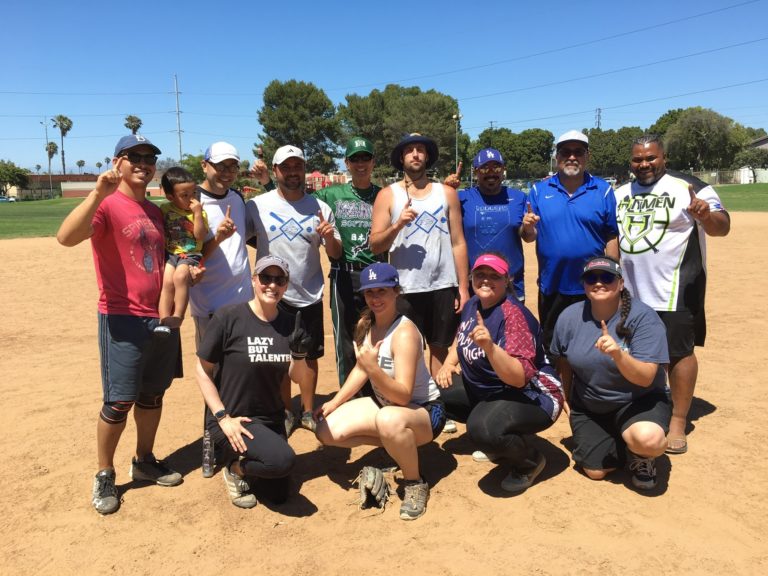 Mary Star of the Sea (MSS)
Congrats to MSS!
The South Bay Catholic Adult Softball League is entering its 36th Season of softball play, demonstrating fellowship, exercising spirituality, character building, faith sharing, exemplifying sportsmanship, and developing integrity. If you would like engage in some organized team activities with like-minded individuals and make new friends, we invite you to join us.
Our League was recently highlighted in the Angelus News.
Read it Here!
If you have any questions, feel free to email our commissioner,
Jaymer J. Suarez.